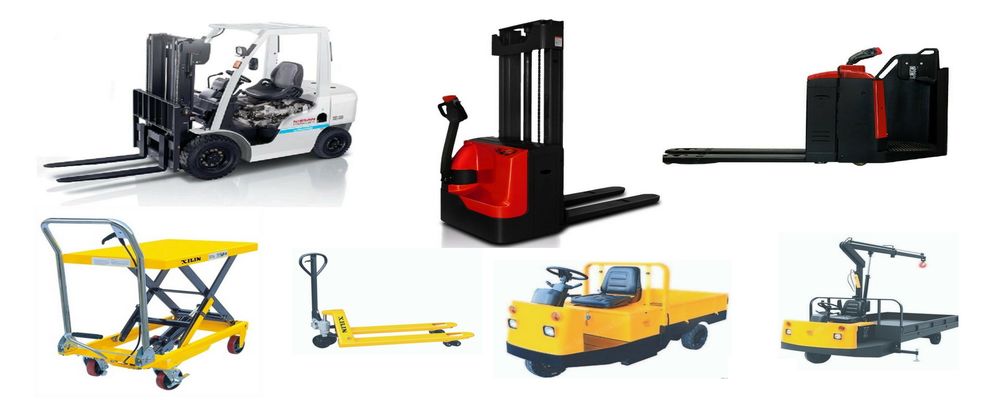 7 Must have tools for a hassle free relocation
If you are the owner of packing and moving company, the relocation of your customer's luggage must be safe and hassle-free. For that, you must have some tools and types of equipment that can safely move the goods. There can be accidents and injuries in the absence of the right tools and assets. These tools may vary with the types of relocation. For example, if you have an assignment to shift a house, you need one kind of equipment but, if you have to move an office, you need other types of tools. Here, we shall discuss some must-have tools that can help you during relocation.
1. Loading Truck
If you are moving a home or office, the first tool required is a loading truck. It is the primary tool for the packing and moving process. Make sure to pick the right size truck for your shifting assignment. It will make the relocation process smooth and cost-effective.
2. Loading Dock Ramp
It is a great tool for loading and unloading heavy goods. These ramps come up with wheels or stationary models. One can load and unload different types of goods with the help of a dock ramp. It is a must-have tool for the packing and moving company.
3. Dock Leveller
It is another necessary piece of the tool while relocating home or office. It levels the distance between the dock and the trailer of a truck and makes the transportation process smooth. There are various types of dock levelers available in the market, but mechanical ones are the most-used dock levelers.
4. Dollies
Dollies used to move heavy stuff such as furniture and beds from home to the truck and back again. Different kinds of dollies such as appliance dollies, furniture dollies, and utility dollies can make your shifting process hassle-free.
5. Lifting Straps
These straps distribute the weight of heavy items equally so that it will be easy to lift them. Therefore, make sure to use lifting straps whether you are moving a home, office, or shop from one place to another.
6. Cargo Straps
Cargo straps are another essential item for a safe relocation. These straps help secure the luggage so that it cannot move inside the truck. When you are shifting fragile items, such as glass or ceramic stuff, you must use these straps for a safe and secure relocation.
7. Other Loading Tools
Relocating from one place to another is always a hectic task, and it needs various kinds of tools for a hassle-free move. If you have the above tools, then your shifting will be cost-effective and smooth.
Relocation is always a cumbersome task but if you have the above-mentioned tools, you will always deliver hassle-free packers and movers services to your customer.